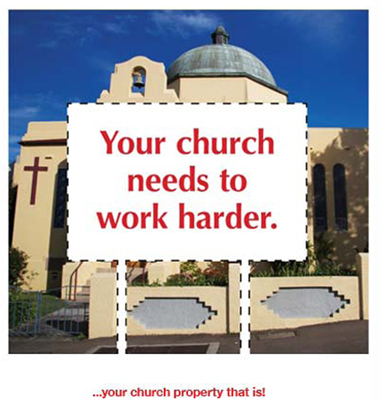 Outreach Posters can help you make the most of your location.
With a new, gospel focused poster each month, Outreach Posters are a great tool for evangelism.
Every poster is designed to engage with the community and spark conversations.
Our posters are available in two sizes and come with a waterproof display cabinet.
Begin a conversation in your community with Outreach Posters now.
To receive further information for your church leadership team, contact Bob at admin@outreachmedia.org.au, or 0430 344 514.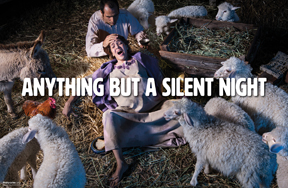 Current poster
: December 2016
Sound doesn't travel very well after a fresh fall of snow. Soft flakes on the ground and up in the trees absorb sound waves. It's why wintertime in Northern Europe can be so still and tranquil. In just such a winter, back in 1818, two Austrian friends wrote a gentle Christmas Carol called Silent Night. It begins like this:"Silent night, holy night, all is calm, all is bright, round yon virgin mother and child. Holy infant, so tender and mild, sleep in heavenly peace..."
These words capture wonder and reverence for that extraordinary moment in time when God clothed himself with human flesh, born of a woman called Mary.
But the reality of Jesus's birth is that, in subtropical Palestine, ....
.
.
.