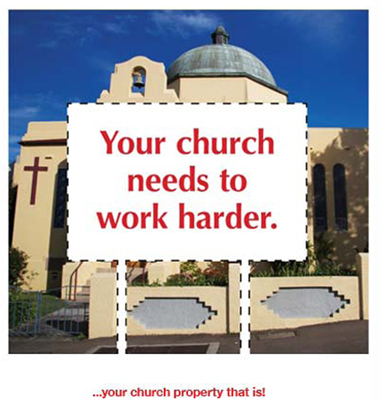 Outreach Posters can help you make the most of your location.
With a new, gospel focused poster each month, Outreach Posters are a great tool for evangelism.
Every poster is designed to engage with the community and spark conversations.
Our posters are available in two sizes and come with a waterproof display cabinet.
Begin a conversation in your community with Outreach Posters now.
To receive further information for your church leadership team, contact Bob at admin@outreachmedia.org.au, or 0430 344 514.

.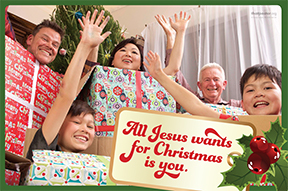 .
Current poster
: December 2017
What a precious thing is a baby! The news that a little tiny human has safely made its way into the world is such a miracle, such a cause for celebration. Even when there is mourning or hardship, a new baby can bring hope.
On the first Christmas when baby Jesus arrived there was the usual joy and celebration. But there was so much more than that. Angels sang in the sky, shepherds dropped everything and came, wise men followed a star... all to honour and worship this new baby.
When God sent his son into the world, in the form of a baby boy, he did it for us. In John's gospel it says,
"For God so loved the world, that he gave his only son, that whoever believes in him should not perish but have eternal life."
This is one of the most famous verses in the Bible, perhaps because ....
.