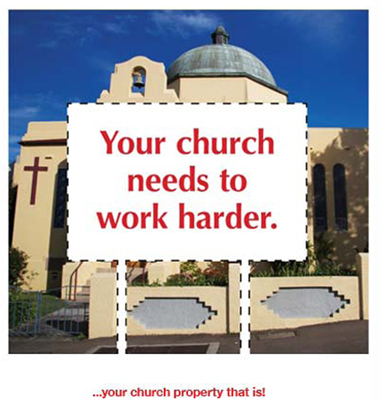 Outreach Posters can help you make the most of your location.
With a new, gospel focused poster each month, Outreach Posters are a great tool for evangelism.
Every poster is designed to engage with the community and spark conversations.
Our posters are available in two sizes and come with a waterproof display cabinet.
Begin a conversation in your community with Outreach Posters now.
To receive further information for your church leadership team, contact Bob at admin@outreachmedia.org.au, or 0430 344 514.

.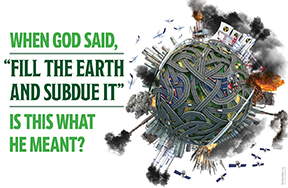 .
Current poster
: July 2017
.
The earth is in trouble. Forests are disappearing. Rates of extinction for animals and plants are 1,000 times greater than before the industrial revolution. Every minute a garbage truck's worth of plastic slips into the world's oceans. By 2050 the amount of plastic by weight floating at various depths will equal the total amount of all fish (World Economic Forum report).
Recently, scientists have started calling our age the Anthropocene era - the first point in history in which humans have become the major environmental influence on the planet. Sadly, so much of our impact on the world is destructive of other forms of life.
Are we pleasing God? When God told us in Genesis - back in the first chapter of the first book of the bible, that we were to: ....
.
.